We at Modular Visit believe that one size does not fit all. Therefore, we have built a highly advanced backend platform onto which we build systems specific to the industry the service that is targeted to.
It's a little bit like using the best possible base for a car type and putting different chassis on top. This gives us different products where we can tailor the front end to a specific type of the hospitality industry and continue developing the best approach for sales, reservation, operation and of course: your guest.
ROOMR is the hotel PMS built on the Modular Visit platform. Are you looking for a hassle-free, intuitive, fast and adaptive property management system? Would like to manage the entire customer journey from reservation, to upselling and guest communication in one platform?
CAMPR is focusing on the exact needs camping and lodges have, and Modular Visit has created a PMS specifically for the camping industry.
Seasonal business needs differ from classic hotels, and the possibility to create time-based products to manage and sell rental and service products allows operators all the required flexibility.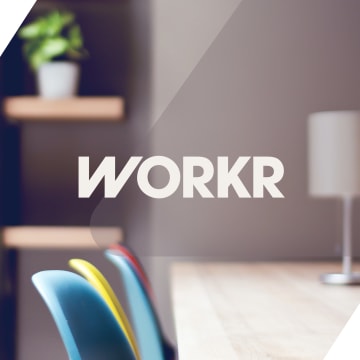 WORKR is built on the Modular Visit platform specifically for the co-working industry. Long-stay, short hourly visits, catering, groups and space rentals all managed in one intuitive platform.