Modular Visit has reinvented hospitality technology in order to help you grow your business. The Modular Visit platform is highly advanced, flexible and scalable for your growth.
Time-based
With Modular Visit, hospitality, travel and leisure operators can create their own products based on time and usage. Rooms, bicycle rental, canoe, spa treatments etc, can all be allocated time slots down to a single minute.
Limitless integrations
The REST-API of Modular Visit allows for limitless integrations with anything from legacy to cloud-based systems. The CENTRAL platform as part of Modular Visit makes it possible to choose from multiple vendors to integrate with.
Intuitive UI
The simple and clear user interface will minimize the training and education required, and once the system is implemented, anyone in the operation is able to use the assigned functionalities directly.
ROOMR is the hotel PMS built on the Modular Visit platform. Are you looking for a hassle-free, intuitive, fast and adaptive property management system? Would like to manage the entire customer journey from reservation, to upselling and guest communication in one platform? Then click below for more information
CAMPR is focusing on the exact needs camping and lodges have, and Modular Visit has created a PMS specifically for the camping industry.
Seasonal business needs differ from classic hotels, and the possibility to create time-based products to manage and sell rental and service products allows operators all the required flexibility. Click below for the camping-PMS of the future.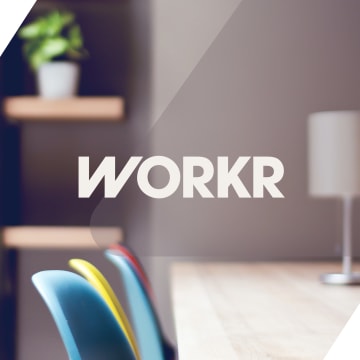 WORKR is built on the Modular Visit platform specifically for the co-working industry. Long-stay, short hourly visits, catering, groups and space rentals all managed in one intuitive platform. Click below to start working!