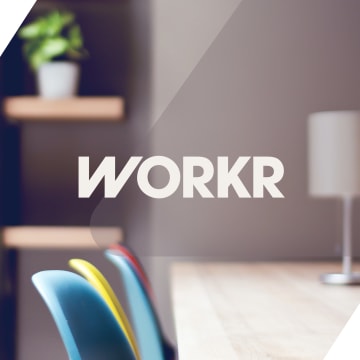 WORKR is designed for the multiple usage and co-working industry. The highly specific needs to being able to handle both long-term office rental, short term (hourly) visits, memberships, and in some cases even catering, café, bar and restaurant requires a different business logic that a classic hotel PMS.
At WORKR, we can take advantage of the Time-based products, where anything and everything can become a product or service on the fly. The integrated POS will simplify accounting process instead of having to work in separate systems. All products in WORKR can directly be distributed to your booking engine (or the one we've built in), and even to your distribution partners.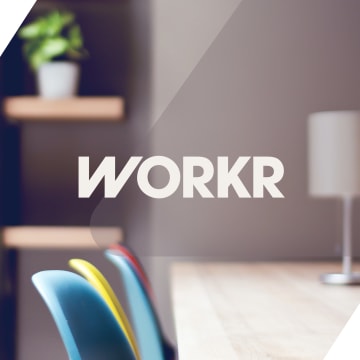 Check-in, Check-out, through your Front Desk or digital.
Reservations, Rates and Availability clearly displayed.
Full guest profile when complete overview of balance due.
Integration to Revenue Management systems, POS, Accounting.
Full control over the type, timing and frequency of your guest communication pre- and post-stay.
A marketable and flexible Booking Engine.
Intuitive and easily navigated user interface.
Distribution capabilities to OTA, GDS, CRS and Booking Engine.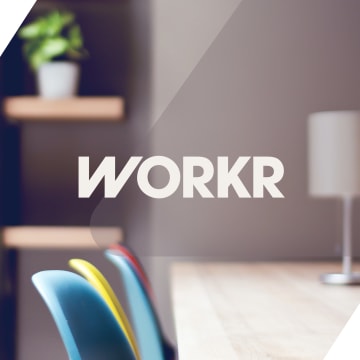 In some cases you might want to use an external provider that has service you don't have, or you would like to market (and sell) services online that are not based on a typical product definition.
Time-Based Products allows you to create any service based on minutes or hours, and include in your distribution. Whether it's an upsell or a direct booking for your terrace you can manage inventory and rates for your time-based products in WORKR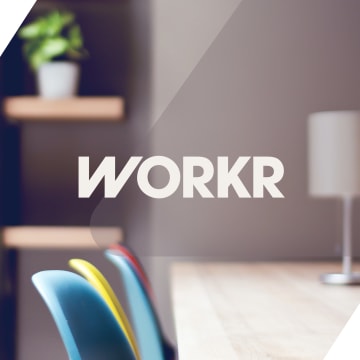 WORKR is feature-rich, but not all features are a must. If you would prefer to use your own booking engine, and you are happy, you don't have to use ours.
If you're happy with your POS, and want to skip using the integrated POS in WORKR, be our guest. We can scale and adapt WORKR to tailor it exactly to how you want to set your technology stack. Many operations work with fluctuating staff, based on the demand that day.
The WORKR user interface is highly intuitive, and allows anyone with matching user rights to administer a reservation, without requiring advanced training. Even someone who has never seen a PMS before will understand what to do next with a client request. This reduces friction, queues and saves time as the system is cloud-native and therefore can be accessed from any device.